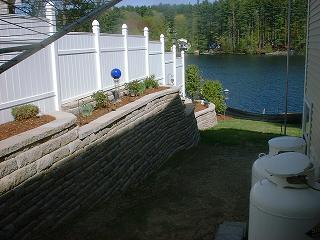 Hardscaping is one of the services provided by the expert team at LaBrie Property Maintenance & Landscaping LLC. We not only help people keep their lawns and gardens looking great all year round, we also provide stonework, brickwork and other materials to fully bring out their beauty.

The trees, flowers, shrubs and lawn that make up your landscape are all important, but what frames these things is important too. The stone pathway through your garden, the round brick enclosures surrounding some of your trees, the cement tiers for sloped properties, these can add so much. At LaBrie Property Maintenance & Landscaping LLC, our designers know how to bring out the best in your property through strategically placed hardscape design. Our services in this area include: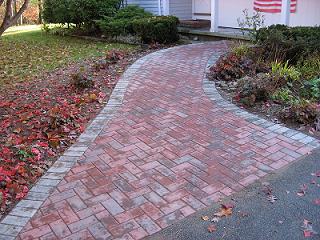 Different styles of patios
Stone and brick pathways
Stone and brick walls
Water garden fixtures
Decorative stonework
Brick Paver Driveways
If you want Salem, NH hardscaping service, talk to the knowledgeable and experienced professionals at LaBrie Property Maintenance & Landscaping LLC. We'll take your dream of a unique and beautiful property and make that dream come true. If you can envision it, we can make it happen! Call us today and talk to one of our staff.
Why Choose Us?
Family Owned and Operated
We honor our price quotes, even if the jobs takes longer than expected
Over twenty years of experience
Our customers are happy!
---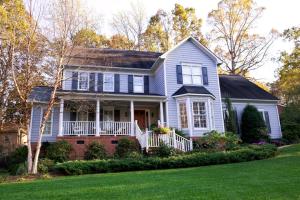 Testimonial

"They contacted me immediately and were enthused the start the excavation/foundation/driveway work. They are prompt hardworking, straight shooters…" Read More